This post is also available in:
ไทย (Thai)
简体中文 (Chinese (Simplified))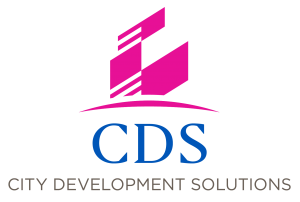 City Development Solutions Co., Ltd is one of the Phuket City Development's affiliated companies, is registered since March 20, 2018, to boost Phuket as a cashless society by using e-money service, and expand to neighboring provinces in the future. Being coordinated with the Rabbit Card who function across BTS transport payment system. "Phuket Rabbit Card" is designed by CDS and Rabbit Card, a top-up card for disbursing fares of Phuket Smart Bus, BTS and RTC Chiangmai City Bus, including purchase products and service at participating branches.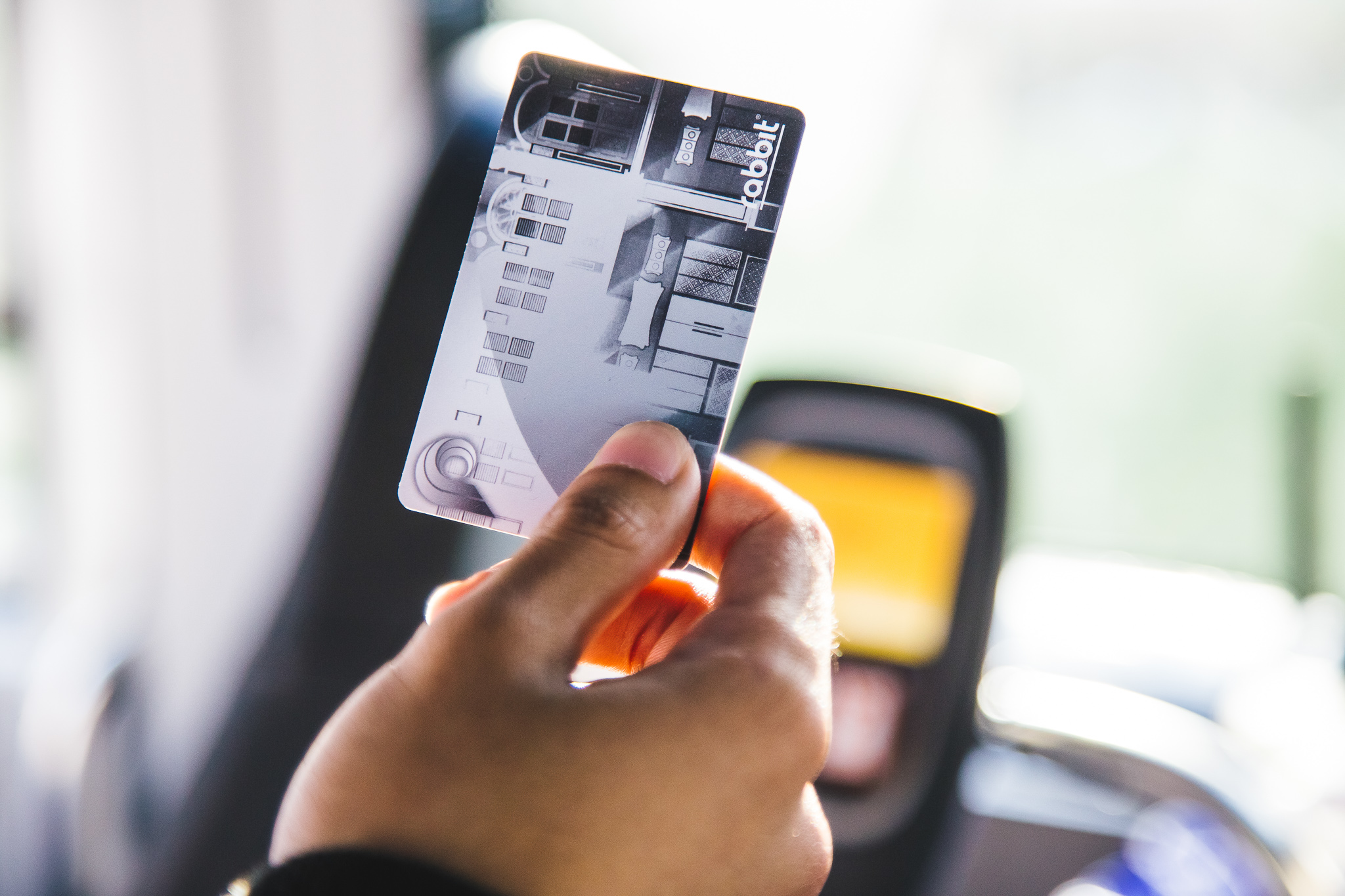 Rabbit Card is a first e-money service in Thailand that functioning across BTS and other transportation, together with purchase unique products and services easier and more convenient.
Rabbit Card is a first e-money service in Thailand that functioning across BTS and other transportation, together with purchase unique products and services easier and more convenient.
A first transport ticket system, which is not only supported Phuket Smart Bus but also BTS and other transportation.
Both monthly top-up tickets and one-way tickets are accepted according to each companies service area to meet all needs.
Getting special offers from all top retailers in Phuket.
Smart Life and Convenient Pay at top retailers and services
Convenient, Secure, Save time by using Phuket Rabbit Card
No annual fee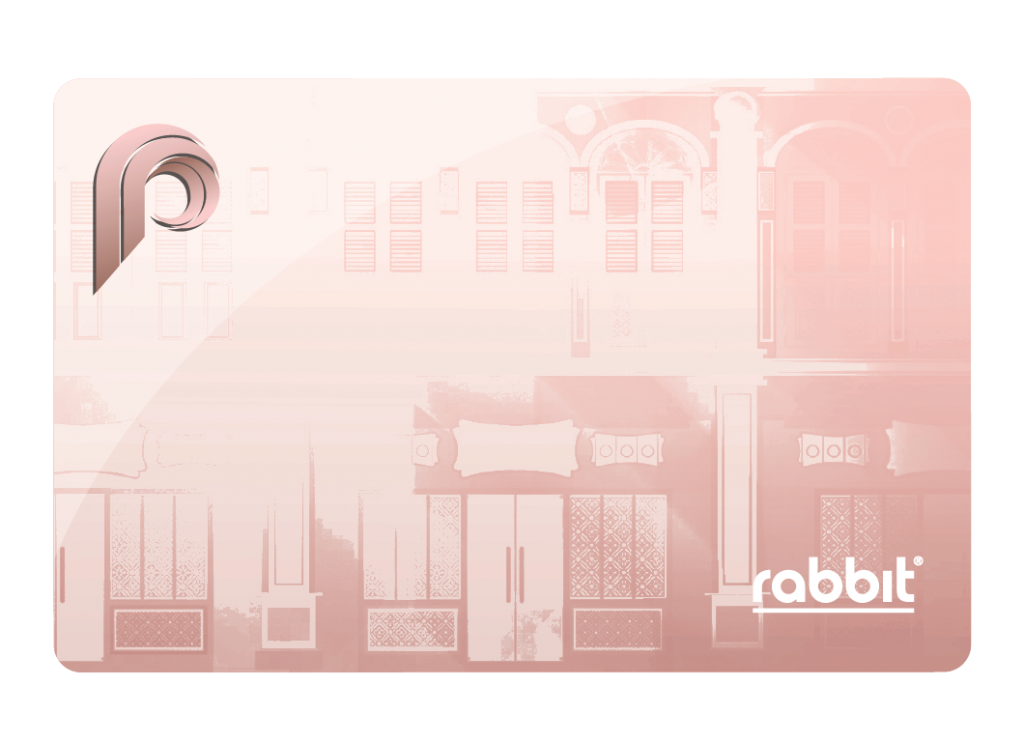 Phuket Rabbit Card "Pink"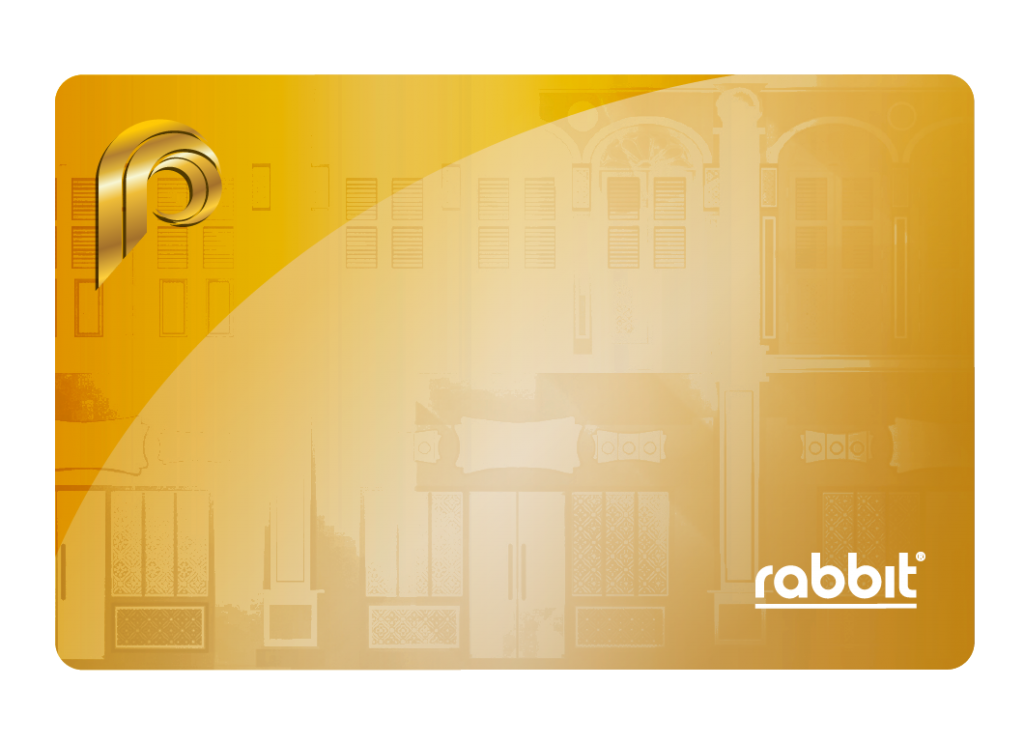 Phuket Rabbit Card "Gold"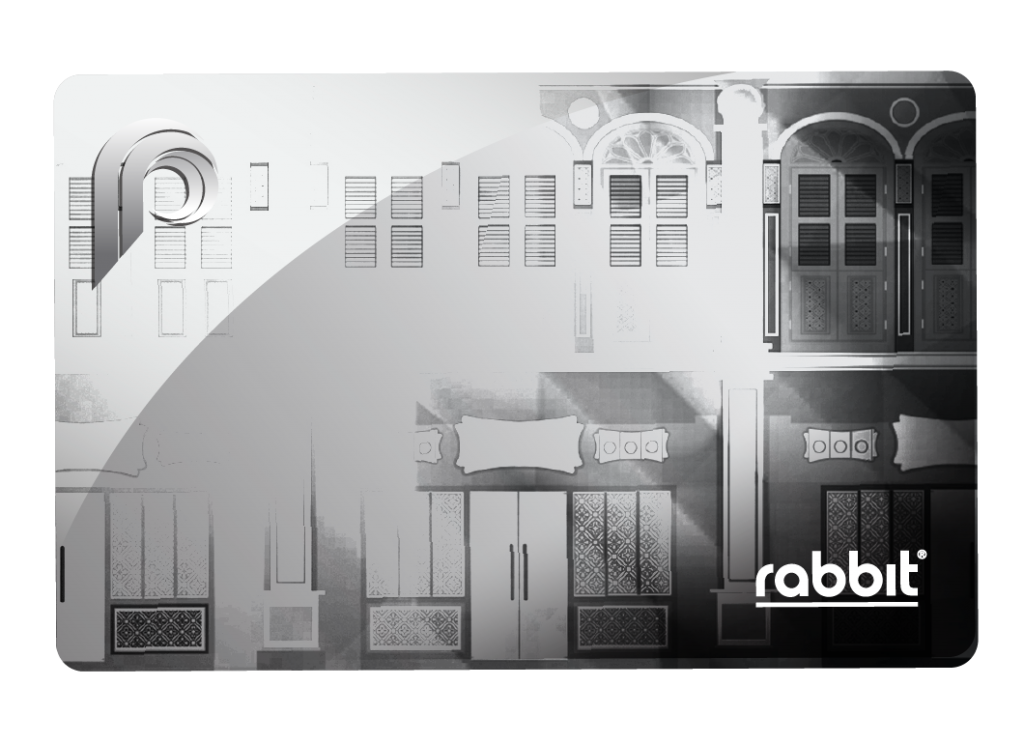 Phuket Rabbit Card "Black"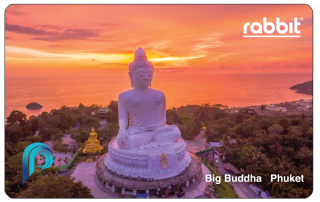 Phuket Rabbit Card " Big Buddha Phuket "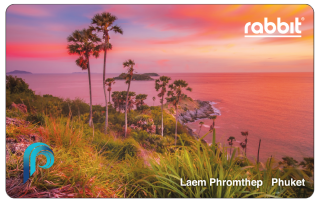 Phuket Rabbit Card " Laem Phromthep Phuket "